Orthodontics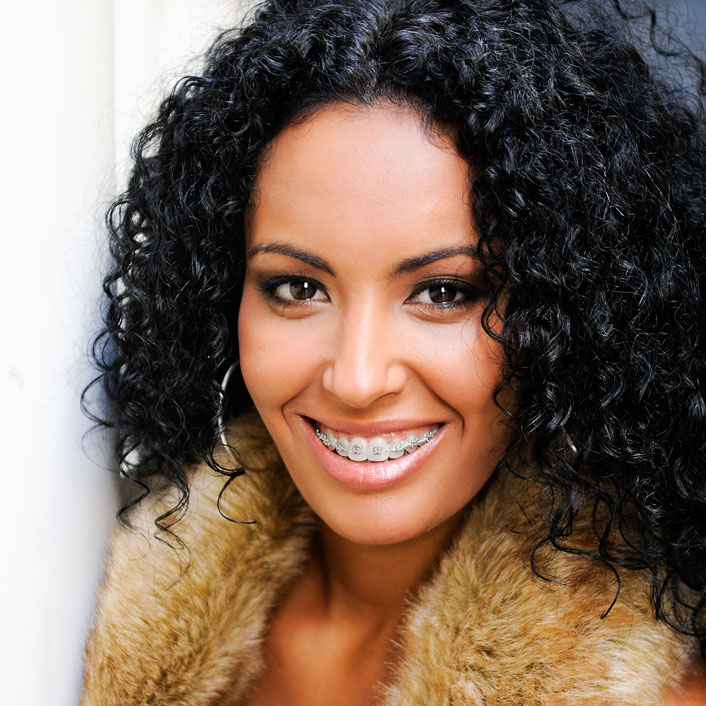 Orthodontics is the art and science of using appliances to straighten and align teeth. We offer two options that are selected based on your needs as well as your goals.
Clear Aligners
This consists of a series of clear snap on, custom designed, removable trays called aligners. Each aligner places a controlled force to your teeth causing them to move over the two week use of each aligner. We check your progress every 6 weeks until the end results of your beautiful smile potential has been achieved. A clear retainer is used to keep the teeth stable. Both full braces and invisalign have the same fee. Exceptions are easy cases that take 10 aligners or less which saves thirty percent.
Orthodontic Retainers
Orthodontic Retainers are appliances made from plastic or sometimes plastic and stainless wire to custom fit your mouth. It acts as a guide to hold your teeth into place after braces are removed. The retainer holds your teeth in place so your surrounding jaw muscles do not move—allowing you to maintain your realigned smile. Although the time you must wear a retainer will vary, we will help you come up with a personalized retainer wear plan.