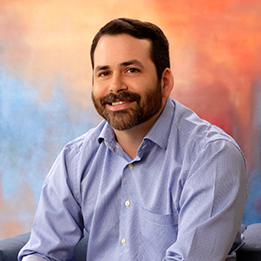 Derek L. Garcia, DMD
Dr. Garcia was born and raised in Ft. Wayne, Indiana, and is a graduate of the University of Louisville School of Dentistry, class of 2013. He and his wife, Brandee, have been married eighteen years and have two children, a son, Sam, and a daughter, Cora. While managing a busy growing practice he is always welcoming new patients. Dr. Garcia believes in providing exceptional care and standing behind it. He is currently a member of Seymour Chamber of Commerce, International Team Implantology, and Columbus Dental Forum. Dr. Garcia enjoys watching sports, working out, reading, playing video games, and spending time with family.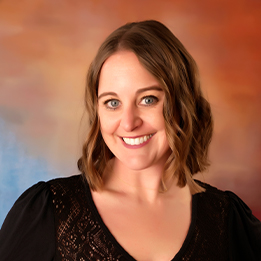 Brooke - Hygienist
Brooke is a dental hygienist. She received her degree from Indiana University School of Dentistry in May of 2002, and joined our practice in July of 2002. She and her husband Josh have been married since 2000 and have 3 children; Karsen, Wyatt and Chase. The most recent addition to her family is a loving mini goldendoodle named Rue. She attends Emmanuel Church in Seymour. Her favorite hobbies include watching her boys play baseball, running an occasional half- marathon, and camping with friends.
---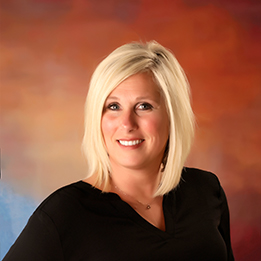 Adrienne - Practice Manager
Adrienne is the Practice Manager for our practice. She has been a dental professional since 1998. She started her career as a chairside assistant. She has obtained her CDA though Dental Assisting National Board and Expanded Functions Certifications from Indiana University School of Dentistry. Adrienne's understanding of the clinical side of dentistry allows her to assist the patient to prioritize their treatment so that they can maximize their insurance and minimize their out-of-pocket expenses. Adrienne has 1 son, Dylan, that keeps her busy at various sporting events. She also enjoys playing volleyball and working out in her spare time.
---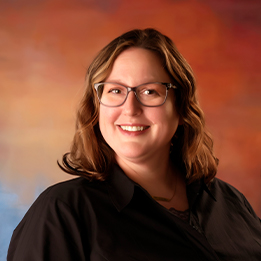 Stacie - Expanded Functions Dental Assistant
Stacie has been a dental assistant since 2014. She graduated from the Ivy Tech Dental Assisting Program and continued her education by completing the Expanded Functions program. She joined Garcia Family Dental in October of 2018. She lives in Seymour with her husband Craig and their daughter, Sophia. She loves reading, movies, traveling, and spending time with her family and friends.
---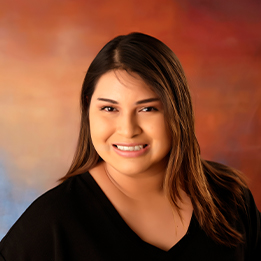 Dulce - Assistant
Dulce is Expanded functions dental assistant and is a Certified Dental Assistant by DANB. She graduated from Ivy Tech Community College. She joined the practice in March 2021.She lives in Seymour with her husband, Jonathan and her cat, Sis. Dulce enjoys spending time with family, hiking, and watching Netflix.
---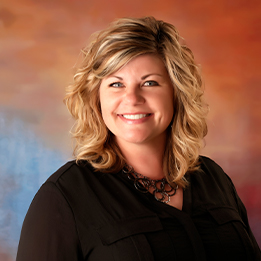 Colleen - Hygienist
Colleen has been a hygienist for over 20 years. She started her dental career in 2000 after graduating from Indiana University School of Dentistry with her degree in Dental Hygiene. She married Jason in 1998 and has 2 sons, Zane and Owen. She enjoys music, sunshine and hanging out with her friends and family.
---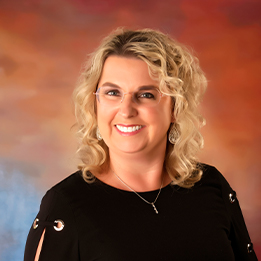 Tammy- Practice Coordinator
Tammy has been in the dental profession since 1998. She joined our practice in November of 2021. She loves meeting new people and getting to know our patients. Tammy has been married to her husband Joe since 1994. She has a son, Kyle and a daughter-in-law Halle. Outside of the office she enjoys shopping, fishing, traveling, and spending time with her family.
---